Here is a little collection of a few of my favorite finds from the web universe!
Happy Friday!
Gorgeous Flowers!
This is absolutely nothing I do not like about the colors and arrangement
I need this in a vase, on my table, yesterday.
Love this idea!
So my decor!
Vegetarian Tacos with Goat Cheese
Um. Yum.
End of words.
DIY Behind The Sofa Table
Love this idea, but Sully would make it is window bench.
Pretty sure he would be here 24/7.
Barking.
Non Stop
Homemade Rhubarb Wine
Why did I not find this when I had BAGS of rhubarb given to me?
Saving this for next year!
Genius Idea of the week!
This has been my motto for the last few years.
I live by it!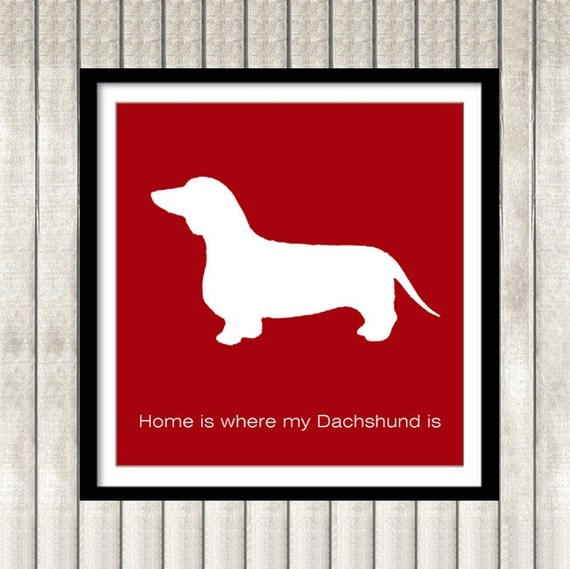 Truth.
Have a good weekend everyone!