Hide Away Printer
So creative..but I'm thinking this would be great way to hide a DVD player speakers, etc..
Buffalo Chicken Cresent Ring.
Keeping up with my obsession with all things buffalo....
How fun would this be to make?!!
GREAT idea!
Pretty sure I say Trainer Bob do this on The Biggest Loser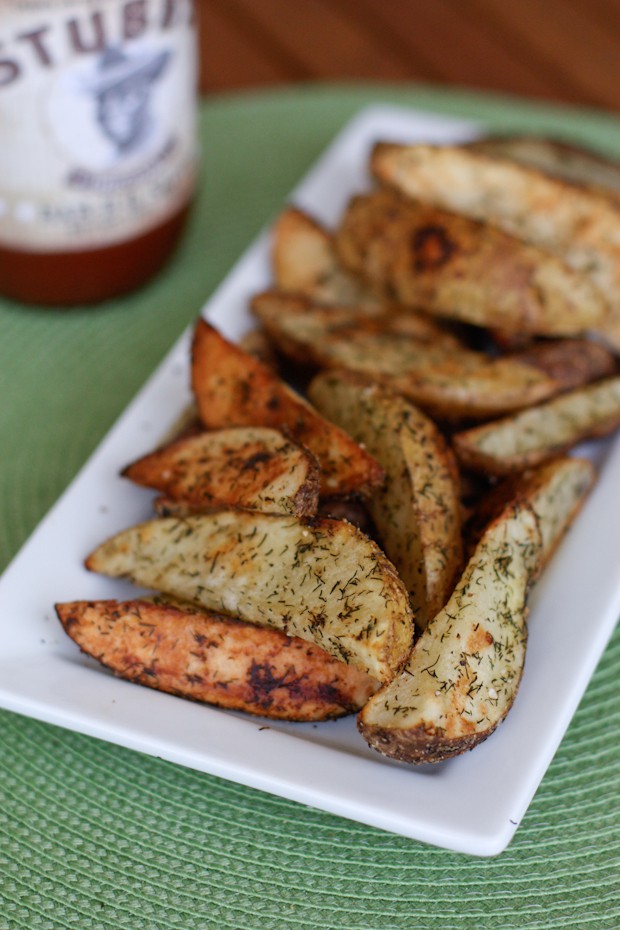 I love potatoes, blame it on the irish half of me,
but seriously DILL and potatoes.
Done.
Camela.. You need to pin this..
I am thinking future baby's room, scrapbook paper, elephant stencil..
Not necessary hanging on a string, but a cute wall hanging..
I've always wanted to do this!
I just need a photogenic tree :)
This is Sully, 24/7