We made it to FRIDAY!!!
However, this girl's gotta work the weekend :(
Have some fun for me!
Apple Pie Smoothie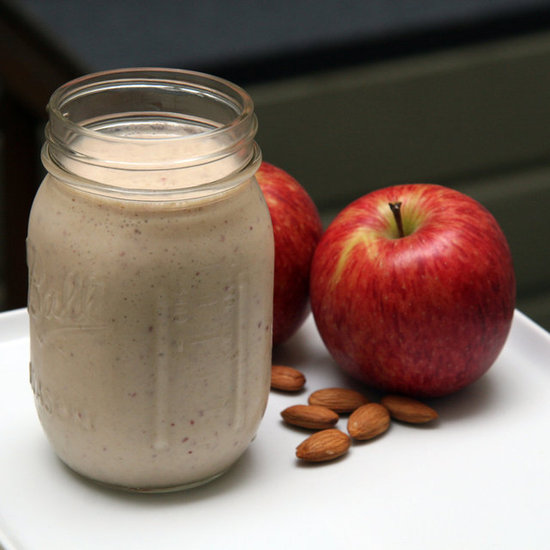 don't freak
Not an intentional Autumn recipe
I just really like apples!
And its a good post workout shake!
Don't judge!
Target Syndrome
Warning: explicit language
Whoops. little late.
But seriously, I call this Target Syndrome..
Happens all.the.time
Avocado Pasta
I haven't caught onto the avocado craze yet,
but this sounds easy and kinda good.
Just may try it after all...
Disney Half Marathon
Uh, Betsy..
THIS may get me to Florida again..
You in?
Irish Coffee Chocolate Chip Cookies
Not only would I totally devour these,
but now I am wondering when the last time was I had Baileys?
Need to change that!
and last but not least:
Harry Potter Humor
Busted into hysterics..
Willa, you are no longer allowed to stand up like this..
Wow..
Drying the laughing tears..
Happy Friday!