Disclamer:
I know it is still summer.
Fact:
Back in high school I had a conversation with my hairdresser
Yes, I remember conversations from high school with my hairdresser
I'm weird like that.
I told her how much I despised the summer sun.
She thought I was nuts.
Most people do.
But if you had my skin, you would understand.
I said if I could just live somewhere where there is no summer,
just winter, spring, and autumn.
She said "good luck"...
I have recently dissevered the UK has a very mild summer.
Tempting..
Grad School anyone?
But when I was there it was scorching hot, so I never thought of it before...
ANYWAYS
Autumn is fast approaching
at least I hope it is.
I know summer was only like 3 weeks long around here
but that was long enough!
and so
here is my Friday Finds
Autumn Edition!
20 reasons why Autumn is everything
I could add about 20 more things to this list, but it's a good start!
OMG
Yes please.
When I was in college I missed the trees.
Yes the western side of Iowa has trees,
but not with the hills and quantities like they are around here.
This blog will be royally polluted with apple stuff in a few months.
I can never get enough.
ever.
DIY pumpkin
I've seen this on Pinterest a few times.
and wasn't too impressed.
Then I saw the stem was made of cinnamon sticks
and has burlap leaves.
I'm sold!
Purples, green, brown, and gold engulf my closet.
I love them and they love me.
And the boots.
I love boots.
Cinnamon Bun Protein Smoothie.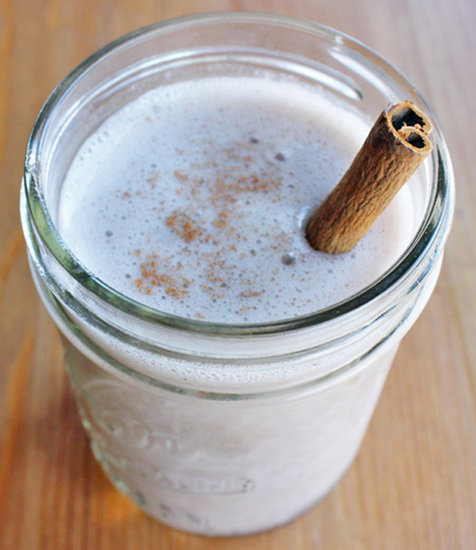 I love breakfast almost as much as I love boots.
Cinnamon pretty high on the list of autumn scents.
A Cinnamon Bun Protein Smoothie just may be on my list of things to try...
Love the 'mon buns!
Okay, I'll stop
For now..