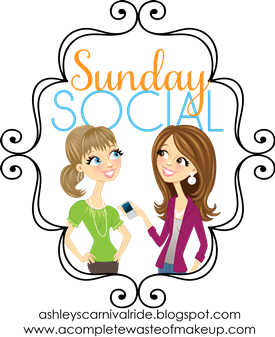 Happy Sunday!!
Today I'm linking up again with Neely from A Complete Waste of Makeup!
Name 4 jobs you've had in your life.
(work with special need kids)
-loved this job-
3. Radiologic Technologist
4. That's It! Only have had 3 jobs!
Name 4 movies you would watch over and over.
3. Harry Potter and The Goblet of Fire
(When Ron learns to dance cracks me up every time)
Just noticed two of them have Ashton Kutcher in them..
Humm..
Name 4 places you have lived.
(for literally 24 hours)
4. Again, only have lived in 3 states!
Name 4 of your favorite foods.
...not together, in case you were wonderin'
Name 4 things you always carry with you.
Name 4 places you have been on vacation.
*These are the last four*